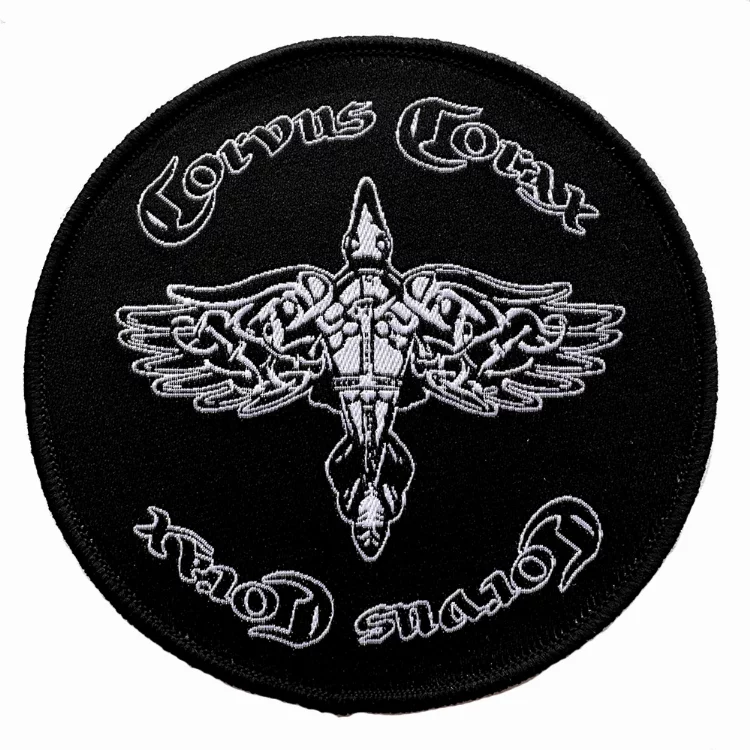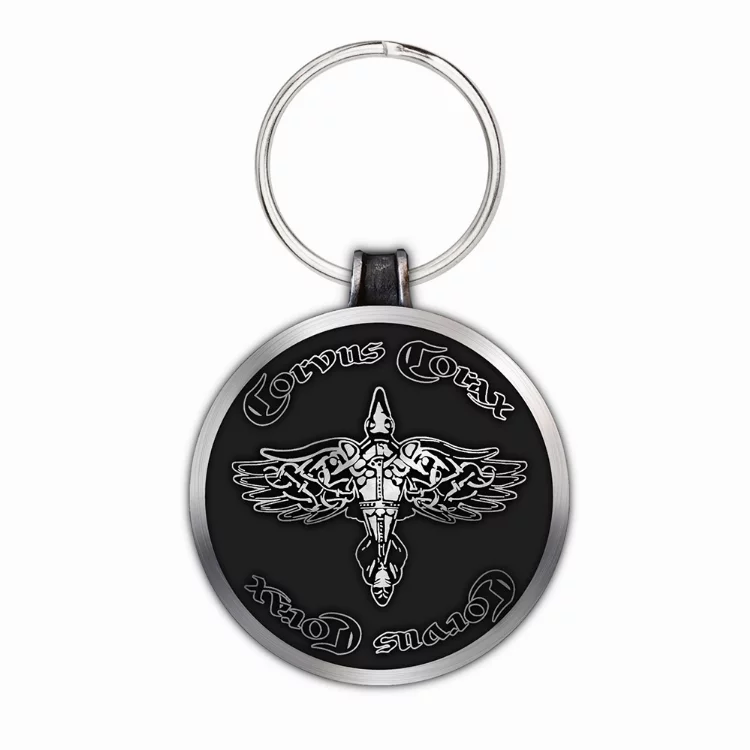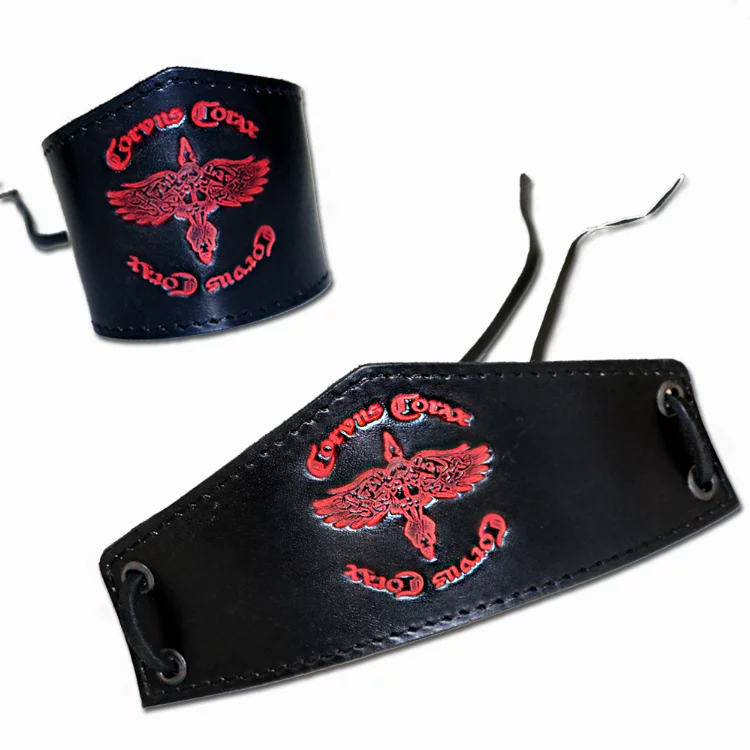 Bracelet for the wrist made of plant-dyed leather with embossed "Celtic Raven" emblem. Handmade with Love!
Dimensions: 17cm wide, 7 cm high. The leather cord for lacing is included!
Care: 1-2 times a year apply a thin layer of leather fat, vaseline or milking fat. If the leather gets wet, grease it again after drying. Please do not use shoe polish for greasing!
Attention: Since it is a natural product, color deviations (lighter / darker) from the picture can not be excluded.